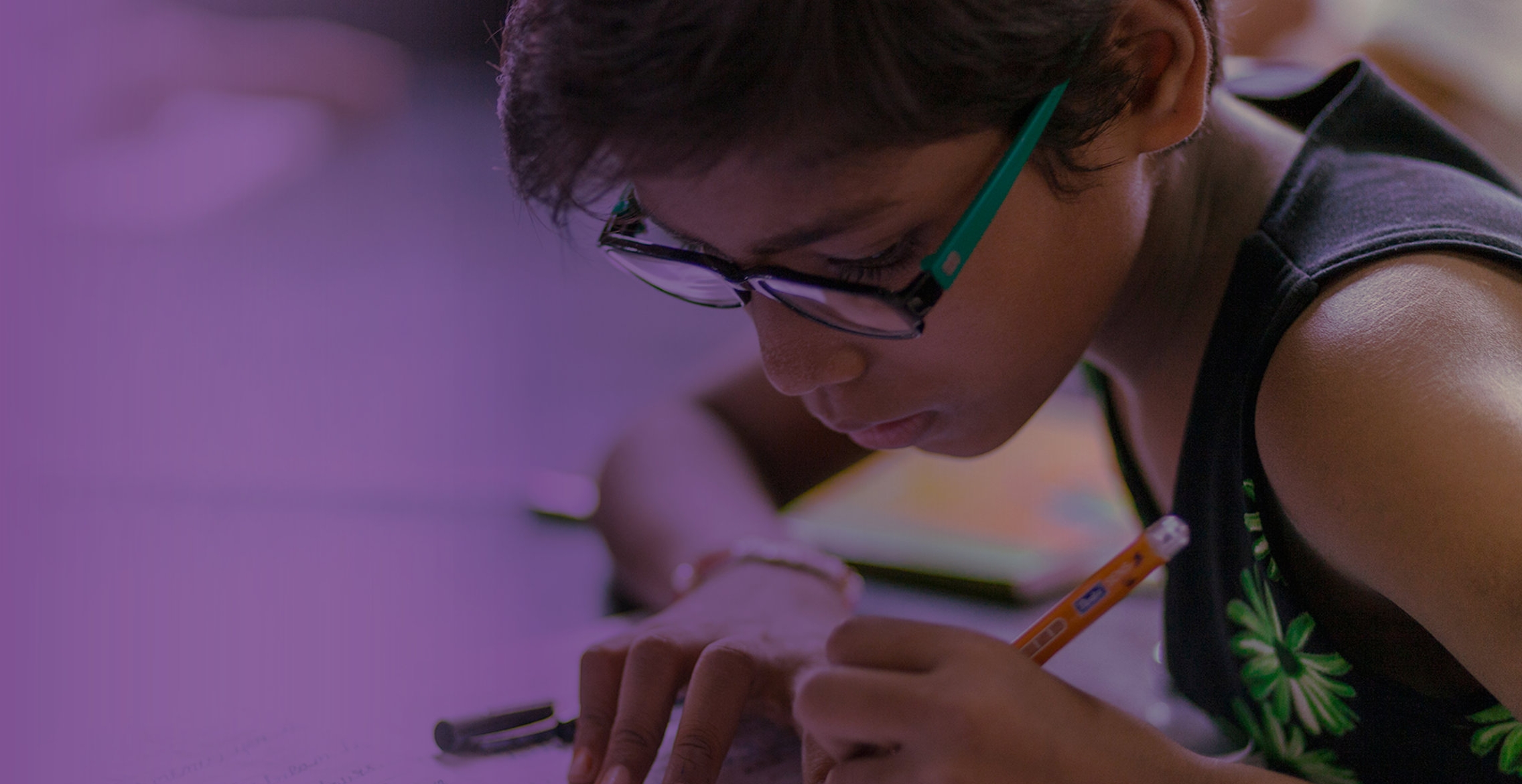 transform the lives of orphan girls
through the power of education.
We believe education uncovers options for a brighter future. Through our adaptive educational and life skills programming, C2C is dedicated to providing girls the tools to reclaim their worth, catalyze positive change and uplift their communities as they grow.
If 1% more girls in India get through secondary education, it can add over 5 billion to the GDP of India.
Your Commitment to Change Means Everything...
Give her the power of choice through education.